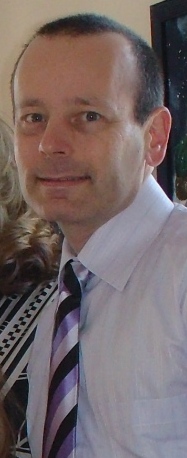 The son of a teacher and a nurse, David Leonhardt began his career as a writer in high school, where he served as Co-Editor of his school newspaper.
He moved from Montréal to Ottawa to study journalism at Carleton University. When three major Canadian dailies closed that year, David changed his focus. He chose to study political science and mass communication, a field with even less career potential.
Before long, David Leonhardt realized that what they teach in "political science" has nothing to do with the world of politics. So he took up a position with his newly-elected local Member of Parliament to get a real education. It was then that he discovered the importance of writing:
letters
speeches
press releases
marketing materials
He also learned how to navigate the shifting waters of government and the media.
Follow him on social media:
From political aide to consumer advocate, David took on a post in public affairs at CAA (Canadian Automobile Association). He learned how to approach politicians, bureaucrats and media from the other side. He continued to hone his writing skills. He often wrote:
letters
articles
speeches
newsletters
press releases
marketing materials
reports (lots of reports!)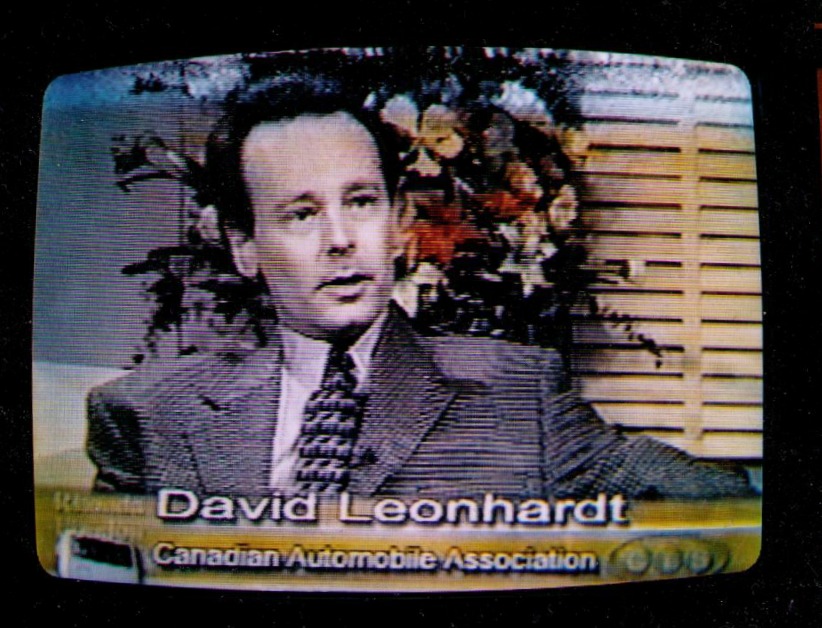 In 1998, David became Public Affairs Director and chief spokesperson for CAA Ontario. He moved to Toronto, eventually conducting over 500 media interviews per year. Among his accomplishments, he:
helped make driving greener
influenced changes to driver safety laws
helped improve the condition of certain highways
raised CAA's profile in the media and in government circles
He wrote more letters and more press releases. He wrote more articles and speeches and newsletters. And, of course, he wrote many more reports.
It was during these years that David Leonhardt became a "Distinguished Toastmaster".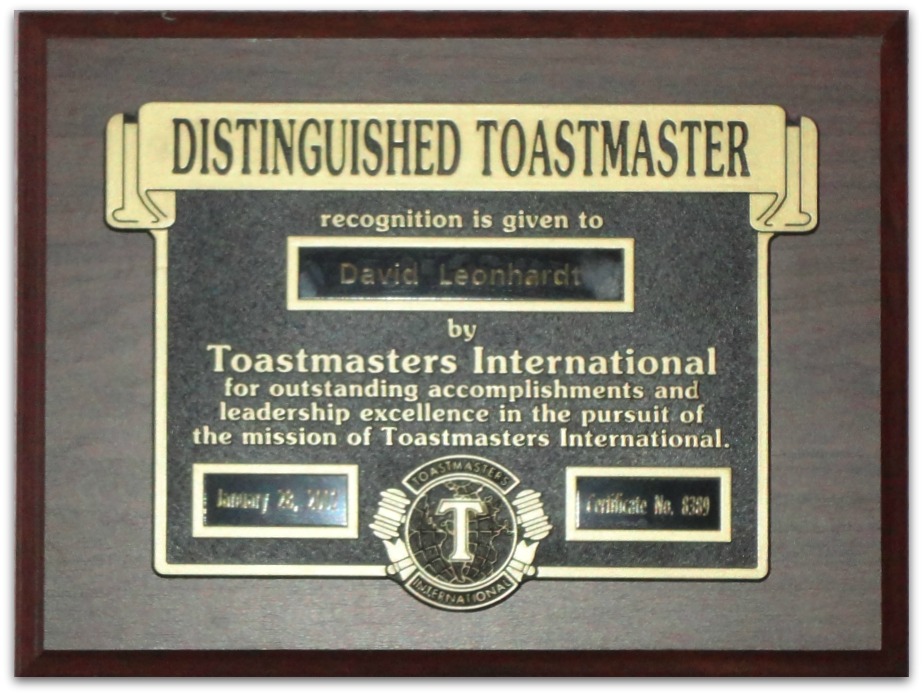 He wrote Climb Your Stairway to Heaven: the 9 habits of maximum happiness in 2002. He wrote the follow-up eBook, The Get Happy Workbook, a year later. Shortly after that, small businesses began seeking David out to help promote their websites, which launched a career in SEO (search engine optimization).
He began operating under the name "The Happy Guy Marketing". He quickly gained a reputation for thinking outside the box and keeping a few steps ahead of the algorithm changes.
In recent years, David has become a thought leader and part-time iconoclast in the world of social media and website promotion. By creating and promoting compelling content to new audiences, he has returned to his writing roots.
David Leonhardt's writing portfolio
Samples of books David has ghostwritten
Most books THGM has ghostwritten were written by other team members. But here are three books David wrote for clients.
Click to read about books David Leonhardt has ghostwritten


In the spirit of ghostwriting, we won't share the titles or author names of these books. They are the most recent three that David has written for clients.

A true story of corporate espionage. This non-fiction novel takes the reader on an eye-popping, behind-the scenes romp through a systematic attempt to bankrupt a determined immigrant entrepreneur. The book exposes huge deficiencies in the American legal system, and an unsavoury racist undercurrent in the trades. It reveals how a national trade association and a national union teamed up to persecute a black businessman for more than a decade. This is a David and Goliath story.

A Canadian guide to stock market investing for beginners. This financial book does not read like a finance book. The author welcomes his Canadian readers into his mother's kitchen for a series of snacks and treats, accompanied by a lesson from his mother's successful stock investing strategy. The target audience is housewives and others who don't want to become financial experts, but want to profit from the stock market. This is where personal finance meets home cooking, an easy read for the average person.

A guide to marrying right and staying married. The two-part guide is authored by a Canadian pastor who has seen what works and what doesn't in marriage. It outlines the principles of how to choose a good marriage partner, then offers up some time-honoured tips on keeping the relationship strong, through the good times and the hard times. This is the Christian answer to rising divorce rates.
Sample articles showing "thought leadership" and "sense of story"
Much of David's writing goes beyond the banal how-to articles that have flooded the Internet. Here are a few examples.
Click to read thought leadership by David Leonhardt

Sample articles on business topics
David has covered many business topics, both for online and traditional businesses. Here are a few samples.
Click to read business topics by David Leonhardt

Samples of profiles and biographies
Autobiographies, profiles and memoirs are among our most frequent requests. David has written some of these.
Click to read profiles by David Leonhardt


Wrote 23 inspirational, two-page biographies of famous people for a book.
See also the corporate espionage book detailed above.
Sample articles on healthcare topics
Healthcare, fitness and well-being are popular topics. David is particularly interested in fitness, nutrition and well-being. These samples show how versatile his health-related writing is.
Click to read health topics by David Leonhardt


Edited the National Seniors Strategy.
Wrote six health-sciences Infographics – antipathogen paper, coliform detection strips, phage-based bioactive packaging, phage-based bioactive membrane, wood supply software and high absorption textiles.
Wrote an entire medical inventory management website.
Edited/rewrote a first-hand account of dismantling chemical weapons left behind in Libya in 2013, from an occupational safety perspective.
Sample articles on personal finance topics
Personal finance information is always in demand. Here are some examples of David's articles on frugal living and budgeting, credit cards, mortgages, loans, investing and a variety of other financial topics.
Click to read finacial topics by David Leonhardt


See also the investing book detailed above.
David Leonhardt is fluently bilingual in English and French, as well as partially fluent in Spanish (well, fluent enough to have somehow made it through three volumes of The Hitchhiker's Guide to the Galaxy in Spanish).